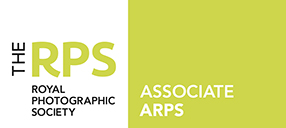 I joined the Royal Photographic Society as an ordinary member in 1992 and enrolled in some of the specialist Groups which I found very helpful in improving my photography. In 2009 I was pleased to be awarded the ARPS distinction for a panel of 15 prints showing rock details. You can see my ARPS panel by entering the website and going to the Galleries page. You can visit the RPS website by clicking on the link below.
Royal Photographic Society


Member since 2005

I have been a member of PSA since 2005 and was awarded the EPSA photographic distinction in 2011. I am a member of an on-line study group which has improved my photography.
Click on the link below to vist the PSA website.
Photographic Society of America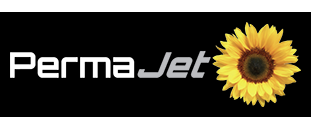 I am a Permajet supported lecturer and together with my wife Paula we give talks to camera clubs and other interested societies around the UK. Our talks are all print talks with the prints made on Permajet paper and using Permajet ink. To see where we are giving talks, click on the Talks button once you have entered my website.
To see the full range of talks by Permajet supported lecturers , click on the link below.
Permajet Speakers

NEW from Permajet: For those of you who long for a replacement for Ilford Galerie Smooth Pearl, which is no longer in production, Permajet announce the new Permajet Smooth Pearl 280 gsm paper.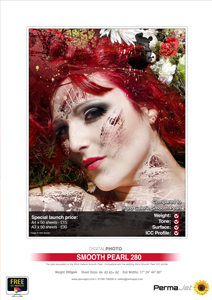 Developed to be 100% compatible with existing Ilford Smooth Pearl ICC profiles, the similarity in weight, tone and surface texture is undeniable.